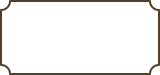 The aim of this site is to perpetuate the memory of my mother and her ancestors.
As the result of several years' research, I can begin to lay out what has been unearthed about my maternal family. Their stories may be read by any curious person with an internet connection. I hope that many dip into these memories and so my family will live again in their thoughts - a brief, virtual resurrection.
If you have comments please contact me: Link:p.wray@hotmail.co.uk
The purpose of this web site

This site is managed by Philip Wray. Updated: 19 July 2019 Copyright © 2009 - 2019 Philip Wray. All rights reserved.
Warning: Although due care has been taken to research and transcribe information accurately, no liability is implied or accepted for any errors or omissions. I recommend that users check information at primary sources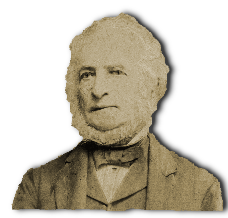 To search this site, enter the subject words in the box below, click 'Search' and click underlined words
Now and again, additions will be made to this site. Returning visitors can see what has been added by clicking, 'What's New', (below, right).